RE Marketing
Feedback from our Clients
Warning
: Trying to access array offset on value of type null in
/var/www/html/wp-content/plugins/unyson/framework/helpers/class-fw-resize.php
on line
35
" Our partnership with RE Marketing has been fundamental to our overall success and growth. We had tried and tested traditional marketing and decided to move our focus to digital and online marketing. This is where RE Marketing really kicked in, they provided consultancy, strategy and full implementation of all aspects of our digital marketing. From our websites, to our PPC to our SEO we are beating all of our competition. We can confidently say we are now one of the largest real estate company in South Thailand, Thanks to the RE Marketing team. "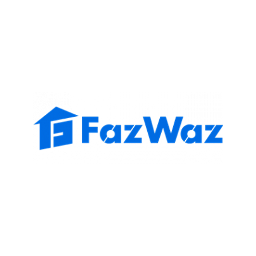 Brennan Occomore Campbell
CEO & Co-founder, FazWaz
Warning
: Trying to access array offset on value of type null in
/var/www/html/wp-content/plugins/unyson/framework/helpers/class-fw-resize.php
on line
35
" RE Marketing is an excellent partner to work with. They have the technical capability for the front & back-end, but also understood our industry (holiday rentals) very well. They have found a great balance between our technical and our business requirements which helped in developing a user friendly fully functional e-commerce website. "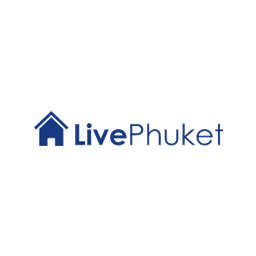 Win Tschudin
Rentals Director, LivePhuket
Warning
: Trying to access array offset on value of type null in
/var/www/html/wp-content/plugins/unyson/framework/helpers/class-fw-resize.php
on line
35
" We were actually already working with a very well-established digital marketing agency in the UK, who had done a good job for us so far. When I spoke to the RE Marketing team, they immediately high-lighted a number of areas we were weak and suggested detailed and pretty significant improvements. We realized that sometimes a new pair of eyes can make the difference between doing good to doing great. "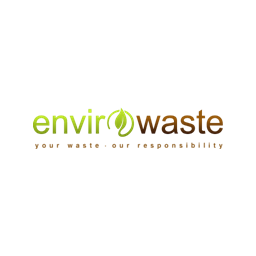 James Rubin
CEO & Founder, EnviroWaste
Warning
: Trying to access array offset on value of type null in
/var/www/html/wp-content/plugins/unyson/framework/helpers/class-fw-resize.php
on line
35
" We were not just looking for another 'marketing agency', we know many of them can advertise our brand across Google etc. We wanted a technical and marketing savvy partner who really understood our business and could deliver on everything we needed. RE Marketing were the only choice for us, they helped us with all aspects of our digital marketing from relaunching our website to full utilizing of all online marketing channels & platforms to build our brand and ultimate the number of enquiries we got from being found online. "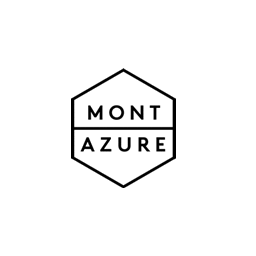 Henri Young
Director of Marketing, MontAzure
Warning
: Trying to access array offset on value of type null in
/var/www/html/wp-content/plugins/unyson/framework/helpers/class-fw-resize.php
on line
35
" We had already tried a number of very expensive so called "top agency" in London. We were therefore apprehensive about using another digital marketing company. Thankfully the two guys we meet, Paul & Mike, were both seasoned entrepreneurs themselves and had already been through many of the issues we were facing. This gave us the confident they would give our business the full attention and service it required at the early stages, which they did, and we are now showing month on month increase in profits. "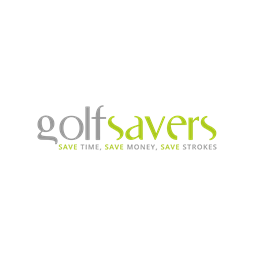 David Pettigrew
Owner & MD, GolfSavers
Traffic is a digital evolution
Our journey together starts here
Imagine a business partner who has a pioneering spirit, is a leader in innovation and delivers exceptional online experiences.
We are an ambitious, strategic creative digital agency, intent on exceeding expectations, always giving you, the industry and your customers something new to think about. (OR inspiring you to think differently)
Our aim is to be better than our last piece of work; our goal is to raise standards across the digital space, making the customer journey a truly memorable and relevant experience.
Just about everything amazing comes from an emotion and a desire to make a big impact in the world; we are no different. We foster an environment where employees are encouraged to explore beyond the walls of their job descriptions and this philosophy enables us to deliver the extraordinary.
For every project you give us, you have our assurance the very best in their fields of expertise will be aiming high, looking to exceed and to push the boundaries, delivered with surgical precision.
Find out how to
get Found Online