RE Marketing
Meet the Team
About RE Marketing's background, team members & outlook
RE Marketing provides premium online marketing solutions for companies across South East Asia and Beyond. Established in early 2013 we have grown rapidly on account of our reputation for uncompromising quality, ultra efficiency and broad service range.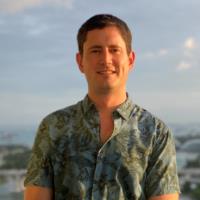 Darren Lyons, Managing Director
RE Marketing operations now fall solely under Darren Lyons, having taken over from Michael as the full time Managing Director. Based in Singapore, Darren has almost 5 years experience in digital marketing, web platform design and application management. Having worked in Foreign Exchange Technology at the leading investment bank, Royal Bank of Scotland, Darren left in 2017 to set up his own online Medical Tourism marketplace, MyMediTravel. Under the MyMediGroup brand, this grew to include local medical marketplaces in Thailand, Indonesia and Vietnam. Darren is also an advisor at Fazwaz, Thailand's leading online property marketplace, BoatCrowd, an online yacht rental marketplace, and YonderTours, a SE Asia tours marketplace.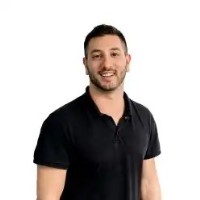 Paul Trayman, Director
Paul studied business studies with a focus on marketing at university in Nottingham in the UK. He has 10 years work experience in B2B Account Management and Marketing roles, the majority of which in the online and technology Industry in the UAE. He held senior sales position at a number of companies, including the Middle East's first Groupon which was later acquired by US based company, the UAEs now leading real estate agency. His main role in recent times is the COO and co-founder of FazWaz.com and Director of Digital Broker Ventures.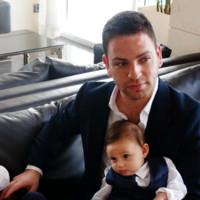 Michael Kenner, Director
RE Marketing was founded by Michael Kenner an English national living in Thailand. A lateral thinking innovative online professional with 10+ years experience of commercial application for online multi platform design projects, including design for web 2.0 online content management and customization. Other areas of specialty include; accessibility, data and analytics, organization of information elements and user experience strategy. Michael has consulted and provided online applications for Barclays Capital, Credit Suisse and many more well known fortune 500 companies and young up and coming startups. He currently holds positions on the board of FazWaz, Thailand's leading online property marketplace, and the CEO of Digital Broker Ventures, one of Thailand's only venture builders. Michael also founded Thailand's fastest growing news site, The Thaiger.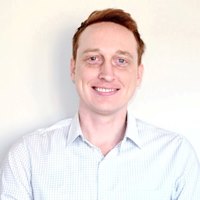 Paulie Webster – Head of Web Projects
Paulie holds a BA in Computer Science. Starting his early career within technology, data and then quickly to website development. He was in charge of key technical and marketing aspects for the last two major projects he worked on, and has built a capable team to service any client that works with RE Marketing. His team are constantly striving to provide the very best online solutions and services possible in order to increase the prosperity of our valued clients.
We have fast gained a name as one of the foremost digital marketing agencies in the region; this achievement is in no small part thanks to the work of the senior members of our team.
Find out how to
get Found Online