Defining Search Engine Optimization (SEO)
Print
By the definition of Wikipedia, SEO is termed as optimization solutions which are used to improve the traffic flow to a particular website. These can be either natural or algorithmic methods.
For the layman, it can be defined as getting the rank of your website to improve in major search engine results such as Google, Bing or Yahoo.
Down the Memory Lane
Before the advent of search engines, the Internet generally was a collection of sites termed as File Transfer Protocol (FTP) in which users were able to exchange their data. With the progress in technology and centralized web servers becoming a part of the web, the Internet has exploded in terms of advancement and become a hub for accessing information for all around the globe. The organization and categorization of this data lead to the concept of search engines which would be able to rank the web pages according to the relevance of your keyword search.
The basis of search engine was laid by Alan Emtage from McGill University who developed Archie in 1990. The main purpose of this search engine was to organize the data in such a manner that it was easy to access and locate. This provided the foundation on which further search engines were developed to explore the myriad of information available on the World Wide Web. The major search engines that are in use today were developed during the period of 1993 to 1998.
The year was 1994 when different firms started to experiment with the concept of Search Engine Optimization. Early focus of such companies was on a process called submission. However, the way forward changed completely within a year when automated submission software started to hit the market. As with advancement in technology, this also gave birth to the ugly concept of spam based on over-submission. Search Engines quickly realized the potential threat spam posed and new ranking techniques were developed to curtail the effects of spam on genuine results. Web site optimizers developed new ranking algorithms for data processing. However, a small portion of the SEO remains to be involved in mass submissions which are generally frowned upon and considered unethical. This might bring in high quantities of traffic but majority of it is low quality and non sustainable. Ethical SEO companies, like RE Marketing develop a mutual understanding with search engines and become partner sites in order to guarantee high quality traffic that is retainable.
What are the benefits of SEO for your business?
High Rate of Return
SEO ensures that the rate of return for your investment is steep and profitable.
Long term Market presence
Whereas revenues generated via PPC (Pay per Click) are unstable and variable, SEO enables you to establish your website as a key player in the market.
Targeted traffic
SEO will ensure that traffic generated for your website is relevant to what the general populace is looking for. The keywords they enter directly hit up your website in ranking pushing traffic towards your product.
Promotion that works round the clock
Round the clock promotional and marketing optimization making sure that your web page is up to date with the latest SEO techniques and its benefits.
Get your brand recognized
The product or service that you are selling will be more marketable and gain recognition with our SEO techniques.
Higher profit margin
Your product or service will sell more meaning you will earn more profit.
Pages that load faster
Requests generated for your website will be directed towards files and pages that have been streamlined to reduce the burden of server requests ensuring that your website loads quickly and efficiently.
Economical and cost effective
While marketing techniques are generally expensive, SEO is one of the most affordable ways to market your product or service.
Multiple browser compatibility
Independent of browser usage, your website will be accessible in the same manner across all platforms whether it is Firefox, Chrome or Internet Explorer.
Increase your footprint in Search Engines
Whenever a relevant keyword is searched in a Search Engine, we make sure that by SEO, your website comes up in the top ranking to ensure its presence amongst the top results.
User Perception
RE Marketing also focuses on how to make the user experience more comfortable and convenience so that the user remembers the product or service that you are offering.
Usability
Observing basic optimisation guidelines should mean that visitors have a more pleasant user experience.
Search Engine Optimization in a nutshell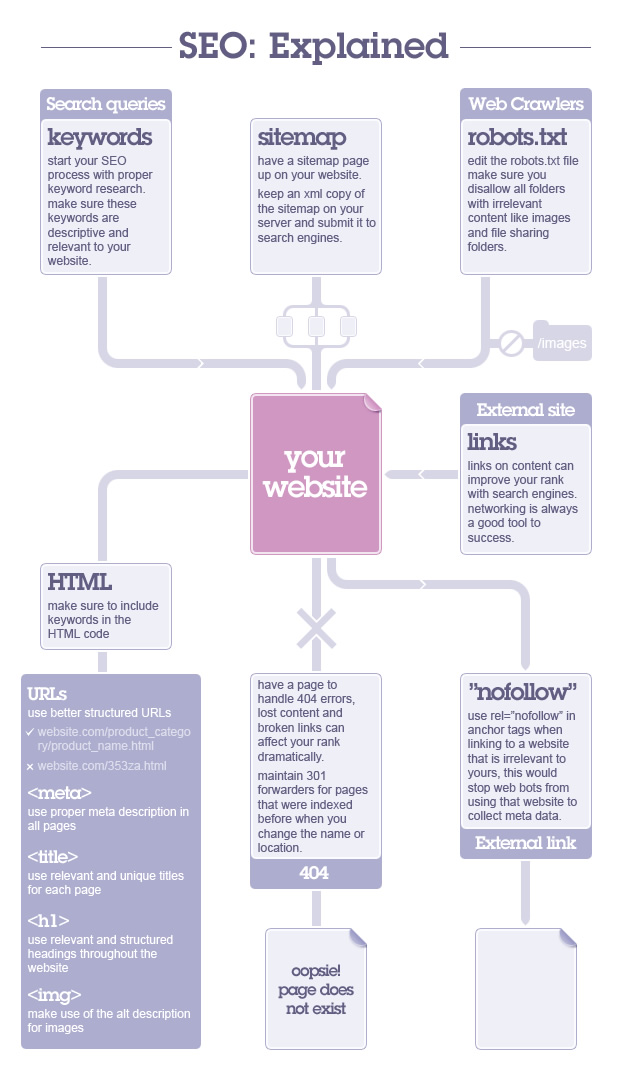 SEO client case studies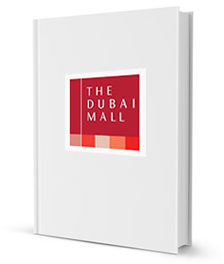 Singapore Mall
With thousands of products on the offering, Singapore Mall wanted to increase their market presence as well as perceptibility of their products which RE Marketing took up as a challenge.
Take a look at all our SEO case studies